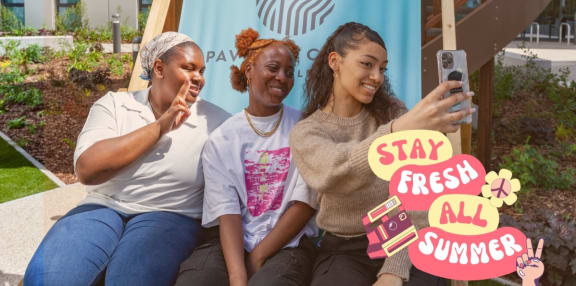 Stay Fresh All Summer!
Whether you're looking to extend your stay, explore a new city, or head to uni early - book your summer stay with Fresh.
With rooms available in our properties across the UK and Ireland, we've got the perfect home for you this summer. Create your summer memories with Fresh, whether that's for a week or the whole summer.* Enjoy your choice of an en suite in a shared apartment or studio, with access to our amazing social spaces, Be Wellbeing and events programme, and friendly Residents' Team on hand to help!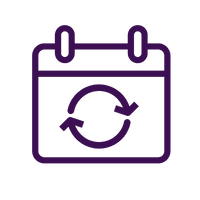 Extend your stay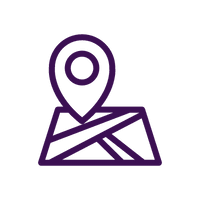 Enjoy a city break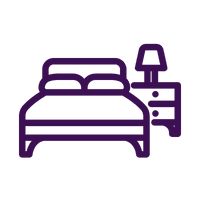 Head to uni early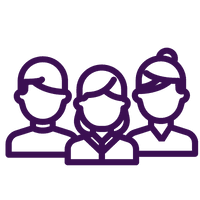 Get away with friends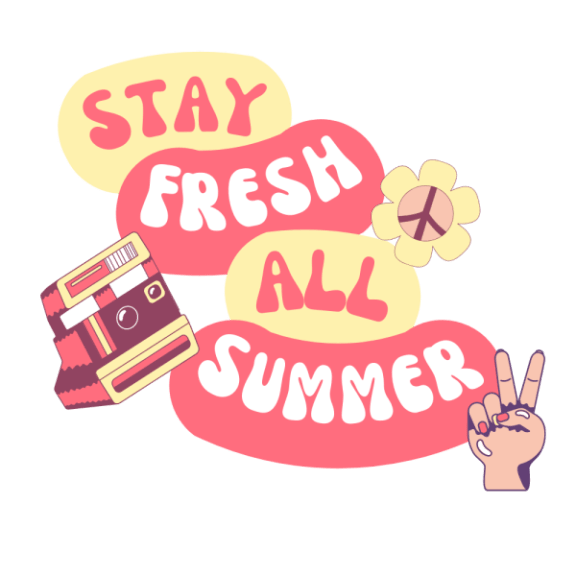 About Us
Our Summer Stays