Homes made for you and the life you want to live.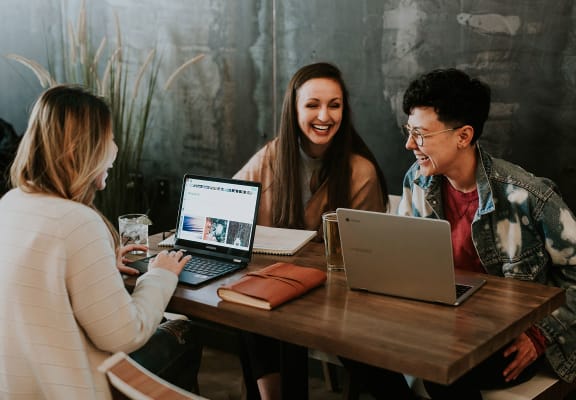 Student accommodation
made for study, friendship and adventure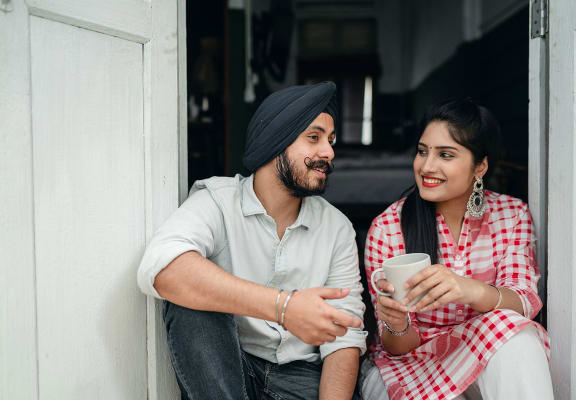 Rental homes
designed for big dreams and new beginnings.
Student accommodation
that's perfect for your new adventure.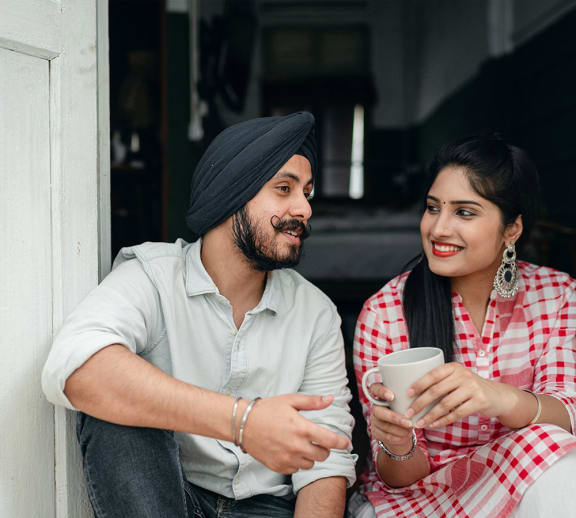 Rental homes
that are made for the way I live my life.
This is
new adventures
special moments
creating memories
loving life
making connections
lasting friendships
home cooking
creature comforts
being yourself
warm welcomes
easy choices.
This is Fresh.
Where you belong.