We're sure you have some questions so take a look at our most asked…
It's absolutely right to have lots of questions about living with Fresh and here's the best place to start quizzing us on how to book and what living here is really like.
About Us
Making a Booking
Cancellation
Covid-19
Moving In
Living with Fresh
Our Affiliates
Paying Your Tenancy Deposit and Rent
All your payment dates are listed in your Tenancy Agreement/Licence to Reside (ROI).
Living With Fresh Once You Graduate!
In most cases our student properties are purely for students, however, we do offer rental homes in locations across the UK which are perfect for recent graduates, offering great value rent, on-site Residents' Teams and the fantastic service you would expect from Fresh.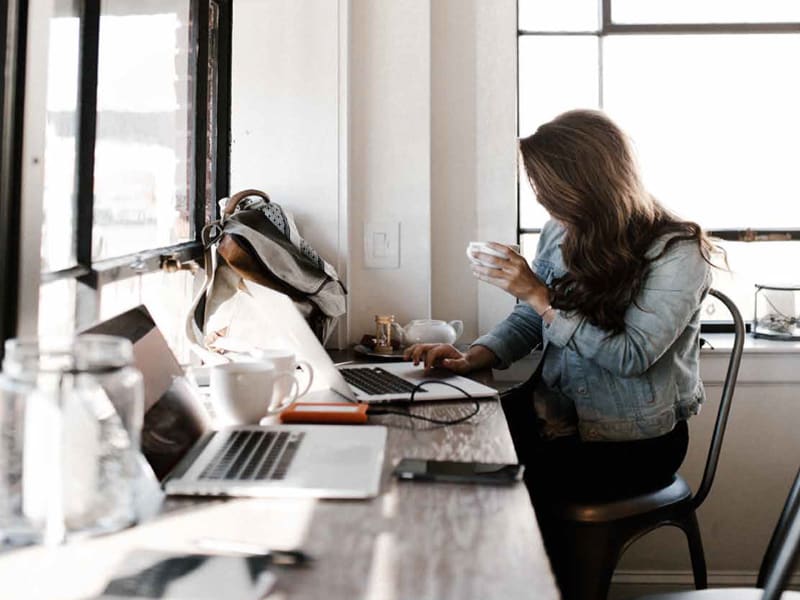 Not found what

you're looking for
Let us know if we've missed anything by contacting the Residents' Team at your chosen Fresh location.