A great choice of student homes directly opposite Exeter University.
Live your best student life!
Cricket Field Court is on the doorstep of the University of Exeter main campus, so you can get to lectures or the Students' Guild with just a few minutes' walk. And there are plenty of buses to get you to the main train station and city centre too!
Spend your free time in the outside courtyard with its cricket-pitch views and outdoor table tennis. When rain stops play take your pick from the distractions of the social spaces games area and flat-screen TV or retreat to the quiet study zone.

Our students love living at Cricket Field Court and we are sure you will too. 95% of students were satisfied with the overall management in the Global Student Living Index 2021. And theres more:
- 100% loved our overall learning environment and comfort levels
- 100% found our levels of communication were good
- 98% were happy with our distance from their universities
- 97% rated high levels of personal safety
- 98% were pleased with the condition and quality of the accommodation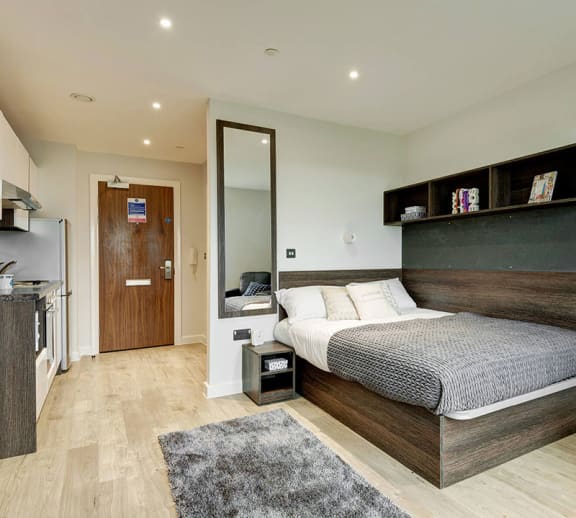 Getting around
couldn't be easier...
City centre
18 MINS by bus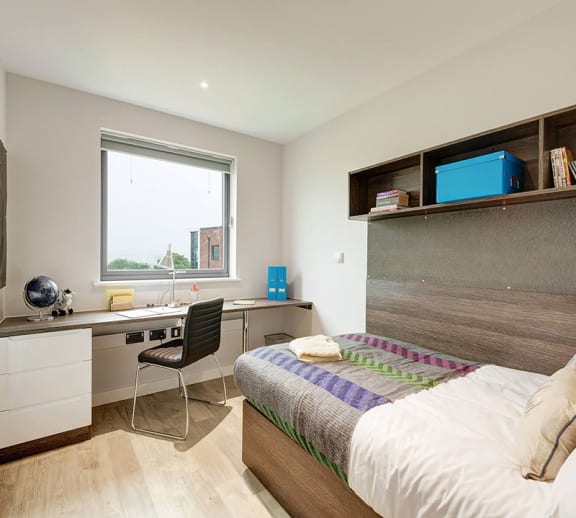 Student rooms that suit all needs
Our rooms are designed with student living in mind. With a choice of en suites in shared apartments and en suite studios, we have the perfect room for you! Plus all our student rooms include all bills*, Wi-Fi and contents insurance.
*T&Cs apply
Check out our incredible
latest OFFERS...
From group deals to incredible cashback offers, have a look to see how you can make the most of your stay with us.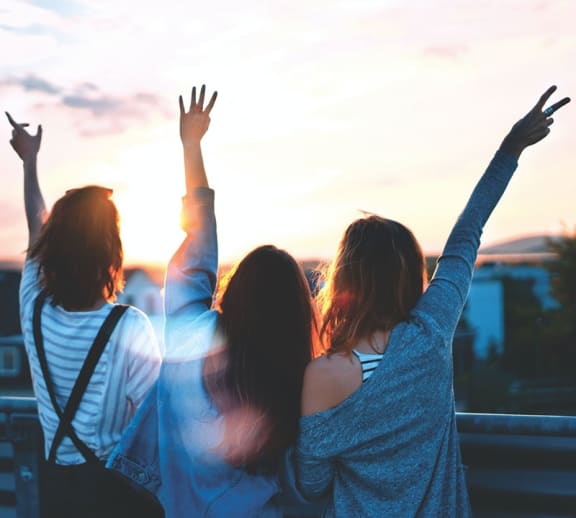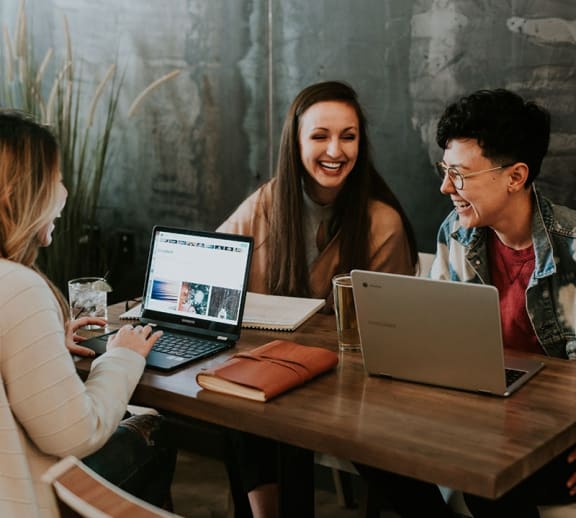 Wellbeing
We care about your wellbeing. Through the good times and the tough times, our wellbeing and lifestyle programme, Be, is there to connect you with your new community.