Your wellbeing is our number one goal
Communities that care
We all need a friendly ear and a helping hand sometimes. Fresh creates communities that look out for each other, plus our dedicated Residents' Teams are always there to help when you need us. From a quick chat when you get home from work to organising events where you can meet your neighbours, your wellbeing is at the heart of everything we do.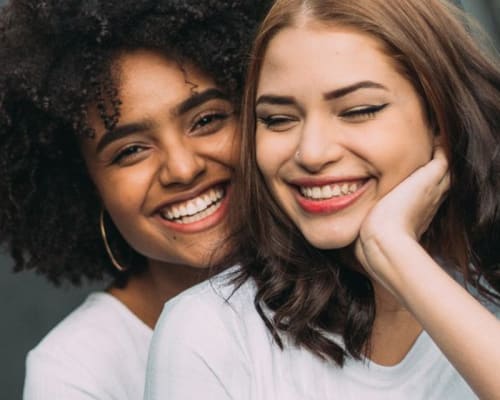 Be your best self with our Be Programme
The Be Programme puts you at the heart of the Fresh community. To make you feel welcomed and connected we organise events, socials and clubs each week, so we can be sure you love living with us.