Delivering flexible, stylish homes to rent
About Us
We are an established and experienced manager of rental homes across the UK, offering top-quality, contemporary accommodation that's perfect for young professionals, keyworkers, singles, couples and families.
Stay with us and you get more than a place to live. Fresh homes deliver a superior level of quality and service compared with standard rental properties. And you benefit from a dedicated Residents' Team, who manage the property and so much more.
Discover our innovative Be Programme, with social events and experiences to connect you to your fellow residents, plus wellbeing support.
Your home. Fresh thinking.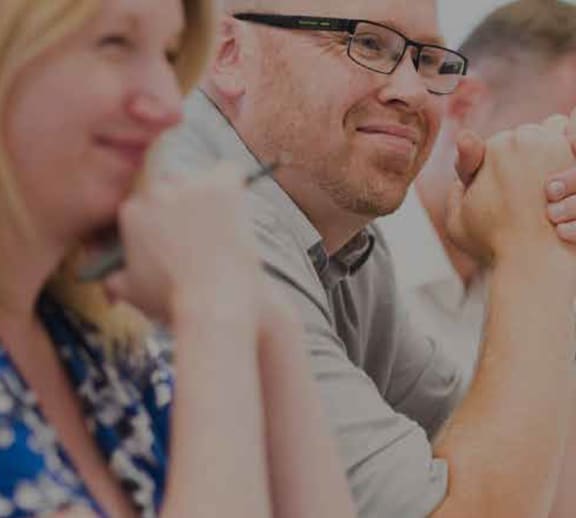 Why choose to stay with us...
Flexible living
No agent fees & easy online booking
24/7 service
Managed utilities, dedicated Residents' Team and a handy Resident App for payments, services and more
Safe & secure homes
Keeping you and your possessions safe with CCTV and secure entry systems

Your wellbeing comes first
Our Residents Teams, Be wellbeing programme and support services are there to care for you and connect you with your community
Stay connected
All our properties are WiFi enabled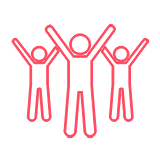 Social spaces & events
Make friends in our social areas and at our regular events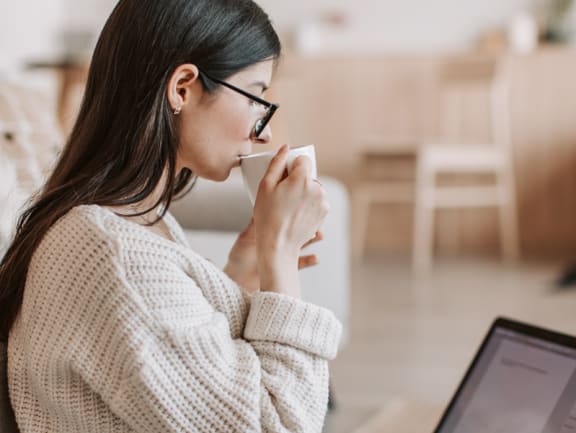 FAQs.
We're sure you have some questions so take a look at our most asked...