Market-leading, third party Residential for Rent management services.
With over ten years experience in managing a huge number of diverse properties across the Residential for Rent spectrum, Fresh are the leading choice of third party management partner.
Covering Build to Rent, Co-Living and PBSA, we offer Clients a design, manage and maintain solution for assets across the UK and Ireland. From stabilising single assets to managing large portfolios, we deliver what our Clients want and the homes, customer experience and lifestyle that Residents desire.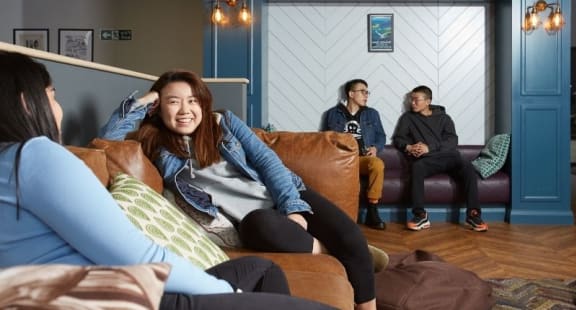 This is a Customer
Centric Approach
Our overall objective is to provide residents with an exceptional living experience, whilst maximising the net operating position and driving asset value.
All the buildings we manage are truly unique, but they all have one thing in common; the award-winning service our residents receive from our on-site smart, responsive teams.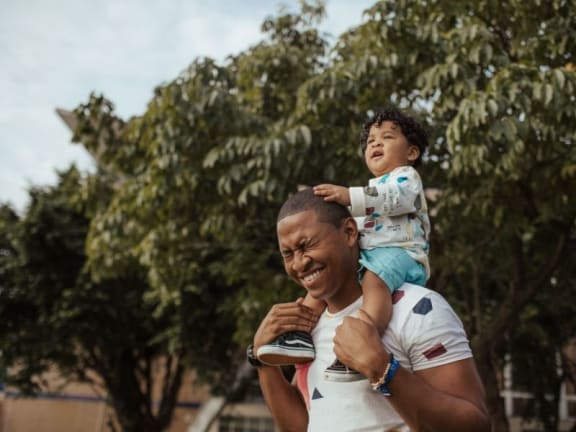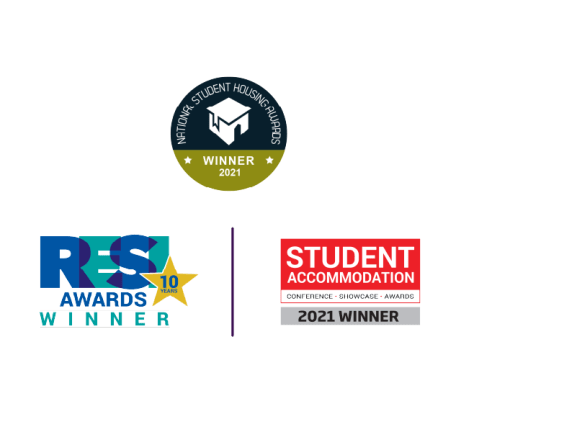 Fresh Residents love living with us. But don't take our word for it.
The hard work and dedication of our team and the service they deliver has been recognised with multiple awards from a prestigous industry ceremonies in the calendar.
Our COVID-19 response, fantastic Be Wellbeing and Lifestyle Programme and the amazing way the Fresh team supports the welfare and mental health of our residents have all helped us achieve these accolades.
Our key facts
22,496
Units under management
2.8bn
Assets under management
34
Cities & towns across UK & Ireland
96%
Overall management
rating
440+
Experienced employees
A truly end-to-end service
From pre-operational advisory to day to-day property management, we drive value to our Clients assets by working collaboratively and providing professional end-to-end services that put our Residents experience at the centre of everything we do.
We believe the best way to maximise the value of our Clients assets is by creating communities that Residents love to live in.
Our unique Wellbeing & Lifestyle Programme Be has been developed with this in mind. Be truly puts our Residents at the heart of our properties, creating a community that thrives and cares for each other. This in turn leads to improved property reviews, rebooker rates and word of mouth referrals; all essential for maximising income and minimising voids