With the right people, doing the right things, anything is possible.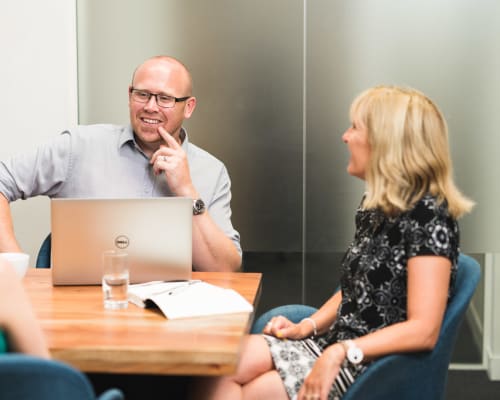 Our expertise drives our business.
Fresh's senior management team is made up of experienced individuals. Their combined expertise continually drives our business to deliver exceptional service to clients and residents.
Working collaboratively as a team is key and we deliver the highest standards to all our stakeholders and residents. We are proud of our hard work, but we also find time to have fun too.
We place great emphasis on trust and respect between colleagues across the business and recognise that retaining the best people is essential to our success.
At Fresh, we invest in the development of our employees, promote from within where possible and have a high retention of staff.


Say hello to our
Senior Management Team