An enviable track record in managing a diverse range of properties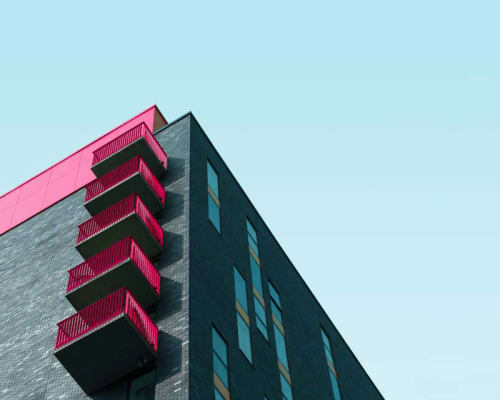 Founded in 2010, Fresh have gained a huge amount of experience in the Residential for Rent sector.
Now with over 22,000 units under our management, in 34 key locations, we are big enough to have a national infrastructure, but smart enough to know that feet on the ground and local knowledge still really count.
We manage all sizes of properties and units, with services including Full Lease, Direct Lets and full management.
Take a look at our case studies below or get in touch to find out how we can add value to your assets.
All sizes of
unit capacity
Our Residents Love Living Here!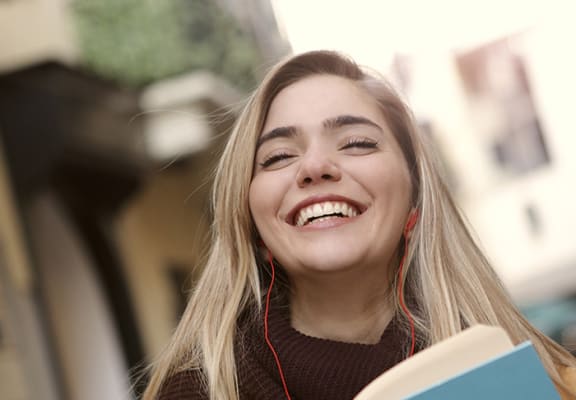 Direct Lets
Calico, Liverpool
Providing pre-operational advisory services through to a full management service, with 100% occupancy achieved in record time.
Download PDF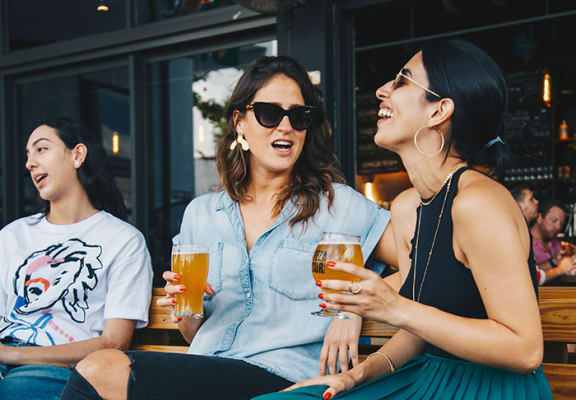 Direct Lets
Collegelands, Glasgow
Over 10 years successful management and a seamless refurbishment leading to a 34% rent increase.
Download PDF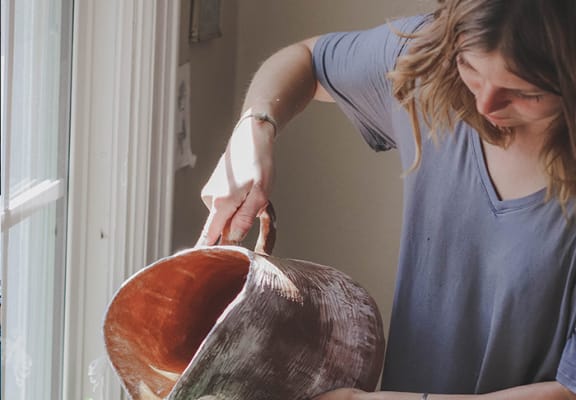 Customer Insight
Across the UK and Republic of Ireland
Utilising our Resident insight to increase customer satisfaction and improve NOI for our clients.
Download PDF
Previous
Next
"Every property we manage is truly unique, but they all have one thing in common they receive award-winning service from our smart, responsive teams."
Jane Crouch
Fresh, COO