We are committed to a
sustainable future.
Our Goal
Fresh are dedicated to having a positive social and environmental impact, adding long-term value to the local communities we work in, investing in the people we work with and choosing sustainable initiatives that have a positive, lasting result on our planet for future generations.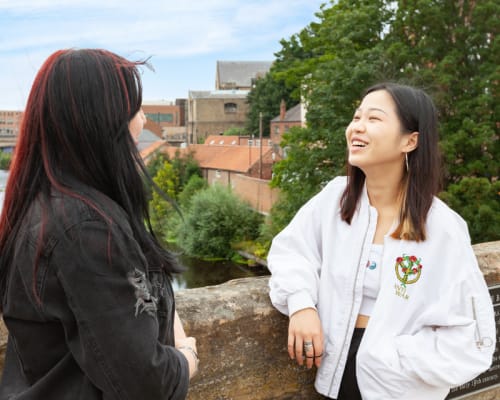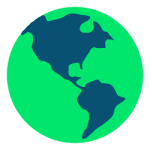 Planet.
It is our mission to create sustainable homes for a sustainable future.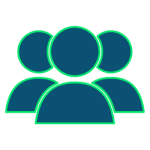 People.
We are people people, providing a great place to live and a great place to work.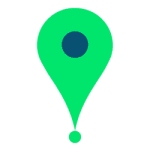 Places.
More than just a building. We play an active role in our communities.
The Future Is Fresh When We Work Together
We each have a responsibility to do our bit to benefit the generations that come after us. Fresh as a company are working towards ambitious plans for sector-leading environmental, social and governance impact. However, we need your help too! You, as our resident can help us by living sustainably, choosing greener alternatives, and raising awareness to your friends, family and neighbours.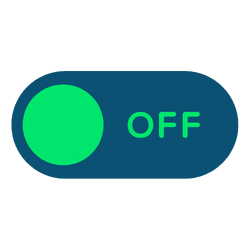 Switch Off
Unplug & switch off your sockets even when you are not using them, they will continue to draw small amounts of power.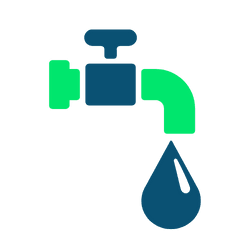 Save Water
Turn off your taps when brushing your teeth and have shorter showers. Every minute less spent in the shower saves up to 9 litres of water.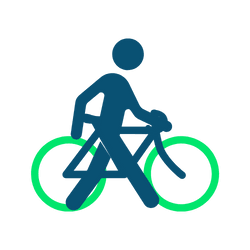 Walk or Cycle
When possible lessen your carbon footprint by walking or cycling to
meet with friends, going to university or shopping.
Doing so will benefit both the environment and your health.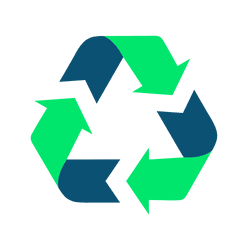 Reduce, Recycle & Reuse
Where possible re-use items such as bags, bottles and containers or find alternative uses for them. Use our recycling bins by placing each type of recycling in an appropriate bin, and don't mix them up or contaminate with food waste.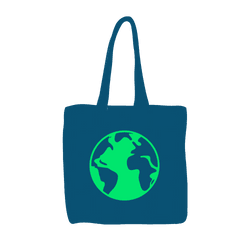 Shop consciously
Did you know that 16% of the money you spend on a product pays for the packaging? Try purchasing products that have minimum packaging where possible. Also, try to buy products that are made from recycled materials.