Perfect homes for students and young professionals, and with a brilliant riverside location.
Stunning homes on a riverside setting.
With a brilliant river side location on Midland Road, in walking distance of the city centre and a short journey to the Bath University, Avon Studios is your ideal base in Bath.
The beautifully designed interiors are created with modern living in mind, featuring social space for meeting friends and neighbours, as well as the luxurious privacy of studio apartments. Baths bustling shops, bars and restaurants are just moments away.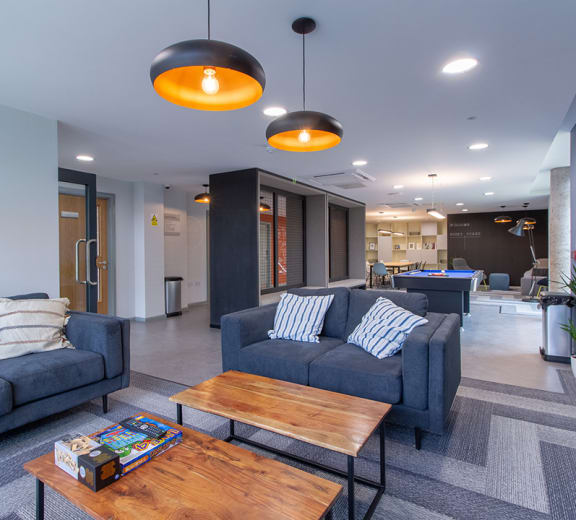 Getting around
couldn't be easier...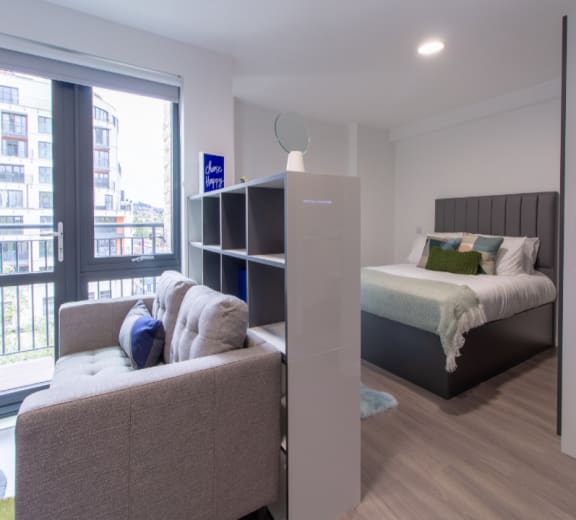 Studio types to suit all needs...
Avon Studios have been designed to maximise space and light, creating feelgood living spaces with all modern amenities. The fully furnished en suite studios have a spacious living area with a sofa, two-seater dining table and many also feature a private balcony. The fitted kitchen comes with fridge/freezer, dishwasher, combination microwave and hob. The calming bedroom has a double bed, wardrobes and shelves. The generous living area and bedroom space is cleverly divided with storage shelves for the latest in 'broken plan' living.
Our combined utility package is just £55.50 per month and includes your water, electric and 100Mbps of WiFi. Your rent includes unlimited access to our communal facilities and Residents' events.
Check out our incredible
latest OFFERS...
From rent discounts to recommend a friend offers, we've got something that will make life that little bit sweeter.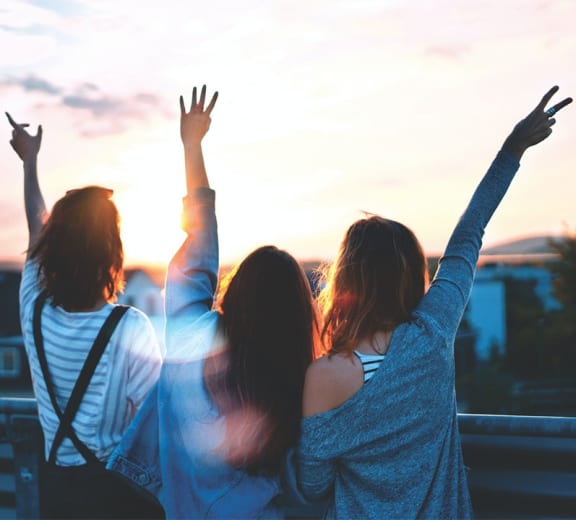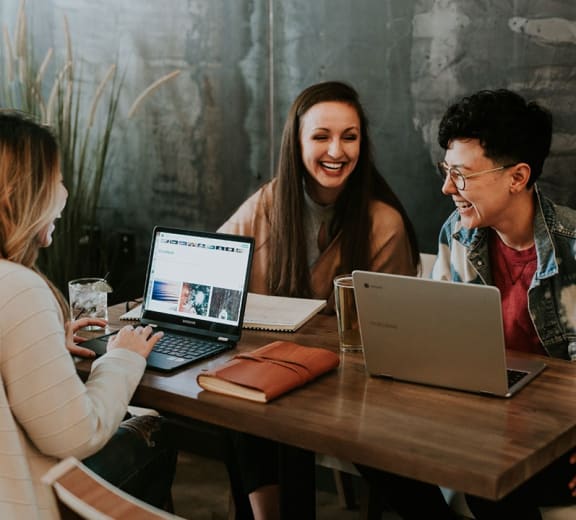 Wellbeing
We care about your wellbeing. Through the good times and the tough times, our wellbeing and lifestyle programme, Be, is there to connect you with your new community. Take a look at what's available.
Disclaimer: Although every care has been taken to ensure the accuracy of all information given, the content does not form part of, or constitute a representation warranty, or part of any contract.