Great value to make life even better…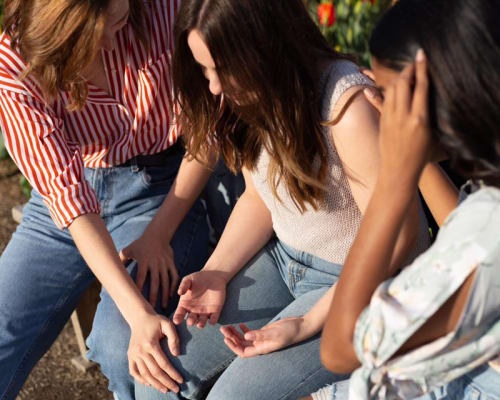 Love living at Avon Studios?
Move your friends in too & well reward you with 250 GBP off your rent.
Hurry, this fantastic offers only available on selected apartments.
T&Cs
The reward is issued per apartment & not per resident. The reward will be credited to your Fresh account only when the new resident has paid their first months rent & deposit. The offer does not apply to sub lets, existing residents who transfer from one apartment to another, or existing resident renewals. Only available to Fresh residents in good standing. Fresh reserves the right to change or end the incentive without notice. Only available on selected apartments. Cant be used in conjunction with any other offer, incentive or if the new resident has also been referred via a lettings agent. Only applicable to lettings starting on a fixed date.
Disclaimer: Although every care has been taken to ensure the accuracy of all information given, the content does not form part of, or constitute a representation warranty, or part of any contract.